Congratulations to Alwaysmore2hear for her winning summer outfit! Thank you to everyone who entered...great job :)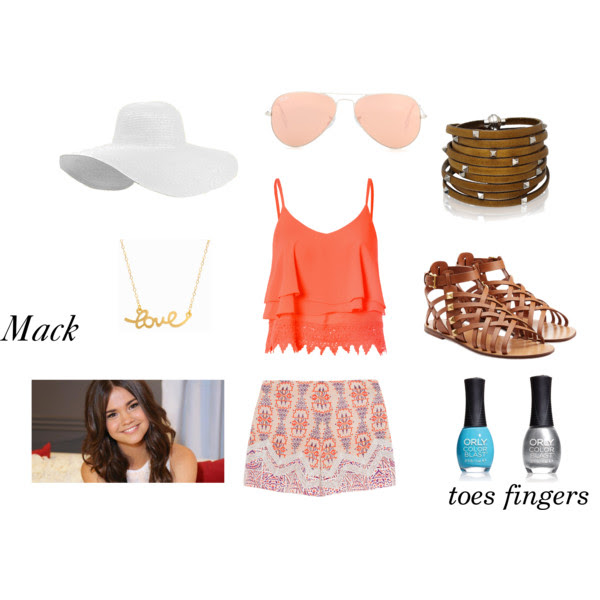 Contest
Hey there!
Welcome to the Teen Beach 2 ! A HUGE thanks to everyone who entered- there were so many great outfits for Mack and Brady...it was so hard to narrow it down to our five finalists. Now, we're going to leave the winner up to YOU!
A big shout out to the Teen Beach Movie Wiki admin, Jessie1010, for their support and for making this happen!
Which summer outfit will YOU vote for?
We will announce the winner on July 10.

Share The Contest!
---
---
Ad blocker interference detected!
Wikia is a free-to-use site that makes money from advertising. We have a modified experience for viewers using ad blockers

Wikia is not accessible if you've made further modifications. Remove the custom ad blocker rule(s) and the page will load as expected.